Thorn
June 25, 2011
Every rose
Has it's thorn
Yet has anyone thought
How each thorn sports a rose?

Poems seek to unravel
Mysteries
But isn't the mystery itself prose?

We all think of more time
Escaping
Death
But what would we do if time Froze?

Bad news
Will be bad news,
So why wrap it in bows?

The water is too cold
So why not just
Go in up to your toes?

Think about opposites
Next rime you see
A rose.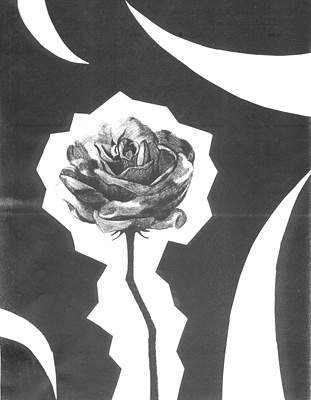 © Jeanette M., Phoenix, AZ