You Already Know so Much
May 14, 2011
You can see where my hands have lain,
And where my fingers typed,
Which keys I've used the most,
How many letters I've wiped.

You can tell,
You can clearly see,
The thumb I used most
To tap on my space key,

You've only seen my keyboard,
Yet you already know so much.

You hit the power button,
Feel the slight slant,
The slant to the left,
That tells you I was hard on it one day.

You mash on it again,
More to the right this time,
And hear the whizz,
Of my old computer buzz to life.

You've only become familiar with the mechanics,
Yet you already know so much.

It's password protected,
But you know me so well,
You type in your guess,
You're the only one close enough to me to know.

You think of how many times before,
I had entered that same password in,
Tapping the same keys,
Can only guess, 100 times? 1000? 1000000?

You only know my password,
Yet you already know so much.

You see my wallpaper appear,
Your eyes go straight to my icons,
As you silently scroll through them with your eyes,
Realizing you should've guessed.

They're in alphabetical order,
Making it easy to find what you want,
You slowly double click,
On the icon you fear and desire.

You've only seen my monitor,
Yet you already know so much.

You go through my files,
Read all my original writing,
Feel the tears dripping down your face,
As you start to cry.

You wonder why,
Why the world is so cruel,
To take your girl,
Away from you.

You'll never see,
Me again,
For in this lifetime,
My world has come to an end.

You can't handle it any more,
I'll never touch anything here again,
It's so final,
Death.

And you already knew everything about me,
Everything,
Except those little details,
The little details you overlooked while I was alive.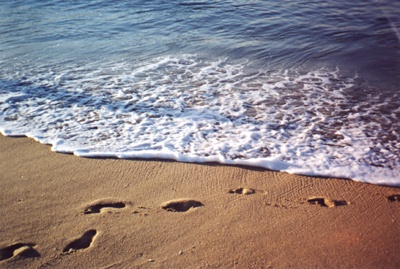 © Daniel M., Phoenix, AZ