A Sonnet about Your Eyes
June 13, 2011
I've tried, many times, to write you a sonnet
(like Shakespeare)
but the words never came out right;
they were never pretty enough
or
romantic or
sweet enough.
I couldn't describe you in a sonnet.
If i could ever find the words to describe your eyes:
they're dark brown and serious,
is all I could write.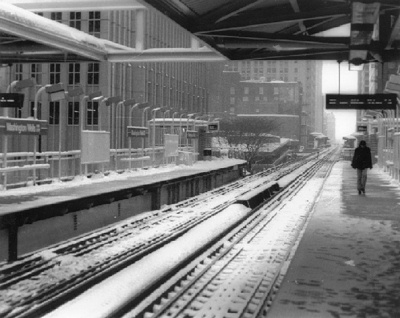 © Al J., Mt. Prospect, IL