For me?
June 1, 2011
Will you walk across the broken glass,
Scattered across the surface?
Let it cut your flesh and spill your blood?
To you, do I mean enough?
To be precious as the rarest gem,
men steal and kill to posses,
protect with their lives to keep?
Lay with by my side in death?
Walk with me in the golden fields of Eternity?
Promise me. My darling, my Love,
We will saunter through Hell's fire, hands intertwined.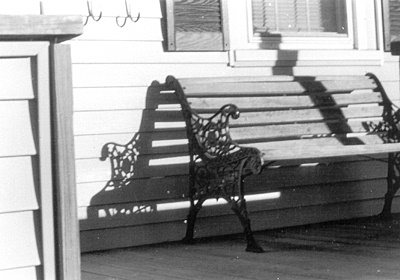 © Lauren O., Weymouth, MA