Lady Grace
June 1, 2011
Run with me.

Feel the earth shift beneath our feet,

the wind play in our hair.

The moon is smiling her intoxicating smile,

She makes the night glow.



Listen with me.

Can you hear her?

She's singing to us.

Lulling whispers carried on the breeze,

her voice is lovely.



There she is!

Run faster!

Greet her before she vanishes with the night.

Her time is running out.

We can see dawn breaking the horizon.


Run with me.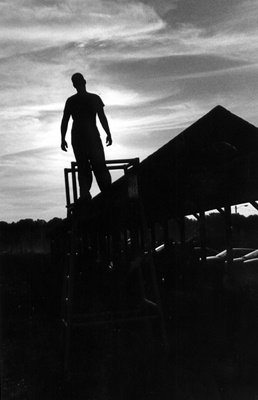 © Brianna L., Marblehead, MA