Remember our past
May 31, 2011
Forget me not
When the night opens your eyes
When the sun warms your face
and winter freezes your breath.
Forget me not
When time stands still and the levees break
When rivers flow overhead
and your feet are buried beneath the earth.
Forget me not
When your dreams come true
and the clock strikes midnight
When pigs fly above
and your halfway to the stars
Remember the past nights we spent together
The mornings that linger in our past
Secrets shared in notes and whispers
Kisses upon your lips, your cheeks, your neck
Remember every touch, every look, every word
Through success and failures
Rewards and Repentance
Forget me not.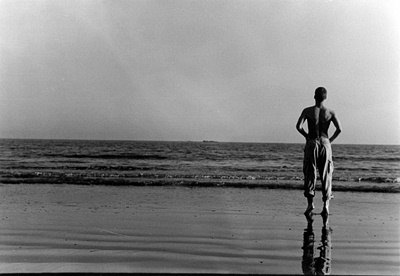 © Alexa S., Marblehead, MA