"You, yes, you"
May 31, 2011
You, yes, you
Ghost of the rain, seasons past
Back again after long summers pass.
tasting the salt of tears
Wasted as before
Pray, I sat watching--
Nowhere is a chilling place!
Destination.
You know where,
You've gone for a while..
Destined,
To roam. Where?--
To gaze upon the fallen?
Fallen angels, rising abyss?
Dare scold I?
Your vowed hypocrisy!
Same sad song,
sang the woeful tune.
Headstrong, fast and blind.
Same old you.
You, yes, you.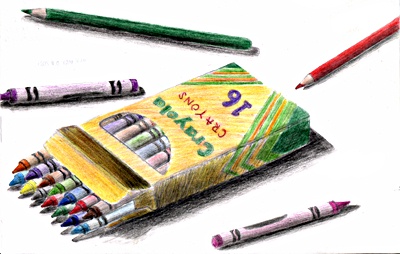 © Dana H., Wichita Falls, TX