Butterfly Kisses
May 31, 2011
Butterflies confined
to the small spaces in my belly
cramped and dark
knotted ropes
that gag my lungs
limiting my space
and stealing my breath.
Trembling bare
the moonlight becomes you
swallowing you whole
to fuze you and I
as one in the dark.
One that quiets the beat
of the butterfly wings
that float up my throat
to flutter upon my lips.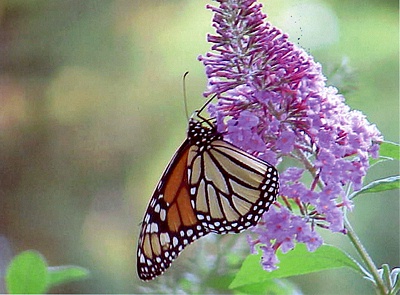 © Nathan P., Scotch Plains, AZ