"My wish"
May 31, 2011
I'm sorry it had to be this way.
Sorry goodbye left me no chance to say,
I didn't mean those words so sore,
I hope you find all you've looked for.
That your life becomes all you've dreamed of and more.
That the girl of those dreams, finds way to your door.
Every wound you get from life, never fails to mend.
That darkness never keeps redeeming light from shinning in.
When troubles dare to cloud your sight,
I wish you greatness, I wish you might.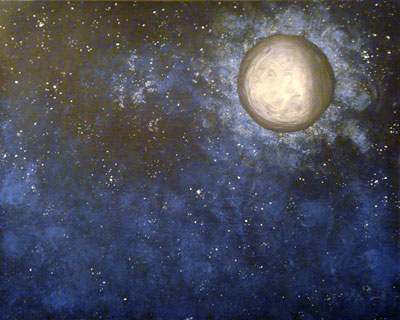 © Allison H., Vancouver, WA