Looking in the Mirror
June 10, 2011
Looking in the mirror...

I see my smile is bright,
Held in place by feelings burning strong,
My whole expression is alight:
Thank you, deceptive smile.

My eyes are brilliant and shining
Not filled with tears or down-cast,
That happy glimmer is kept in place:
I owe you one, beguiling eyes.

I am held up lightly, casual and carefree...
Muscles unclenched, tension-free
My body language lies:
I am grateful, loyal physical matter.

The thoughts raging in my head, however
Are stubbornly uncooperative.
Brutally honest, inescapable.
Screw you, inner turmoil.

I let my eyes fill with tears,
Let my smile slip away,
Let my shoulders sag with the unbearable weight.
Thanks, Reality.

I turn from the reflection,
Not yet ready to see how honesty unfolds.
I allow myself to be overwhelmed by true emotions.



Thank you, self.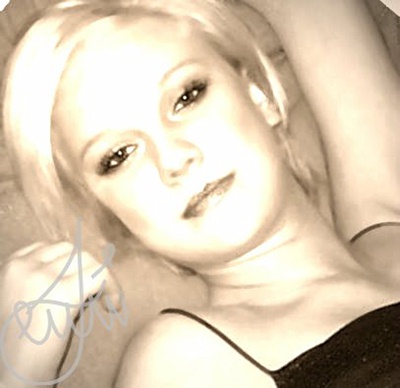 © Jennifer H., Sparks, NV