Seize the day
MAG
May 5, 2011
We held the ropes and strung them tight to let you go,
watching as you became tinier and tinier climbing down,
yet growing greater and greater.
The sail caught the wind and you
stopped to catch your breath
and then you yelled to us "Come down! It's not that scary!"
We peered over the edge, letting our eyes roam over the shore
where you stood, unrestrained and laughing;
saw the sea ravaging the land,
tumultuous and loud,
thought for a moment that it looked
unbridled and wild
wide and free
(maybe not that scary after all)
but then the sail caught the wind and
We sailed on.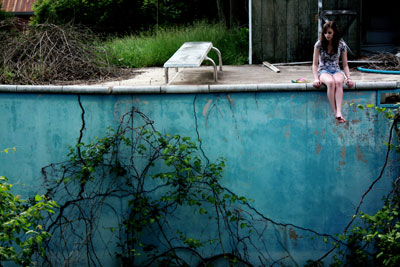 © Myra K., Somerville, NJ