All too soon
May 27, 2011
Clock tower park brimming at noon.
Bell Sounds-the gong
Boom, chimes,
All too soon.

Fast walks and ugly dogs.
Laughing, screaming,
TV dinner children-
Beautiful and obscene.

Militant-
play ground training camp,
Bells-Sound the gong!
While we make believe
All wrong.

And I
The miscreant
The smile-wave-no-fit
Mowing down the apple pie families
With spiteful, trained eyes
Like how the Subaru dream Fathers
mow the fertilizer poison
into the field.

And Oh!
Those blind children
Running 'round madly
with their Robot cowboys-
Shooting Muslims in the park
As their father's icons-
told them,
'It must be so."

Boom. Boom!
Good boy.
Gongs, Chimes
Again-too soon.

These families-
So Nice
I hate them all.
Red white and blue

Staunch picket fences
Guarding assault riffles
And blond bleached, dappled face boys
Killing their brother.

Good boy,
Do your duty.
Then Boom! Chimes!
Sound the coming doom
All too soon.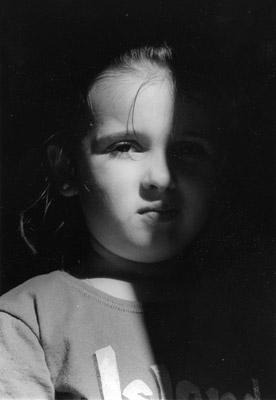 © Allison M., Westport, MA