My Beauty Is My Beast
May 19, 2011
My skin, milk chocolate by day, turns translucent by night.
My hair, ebony black, shimmers in the night sky like stars.
But only to deceive those I confront.
My lips, painted with their own natural glow.
Eyes a mysterious brown, penetrating those who dare look into my eyes.
My corpse, deemed immaculate by those I lure into my trap.
I am the deceiver, the beast everyone knows.
But cleverly disguised.
The mark of the cannibal lives within.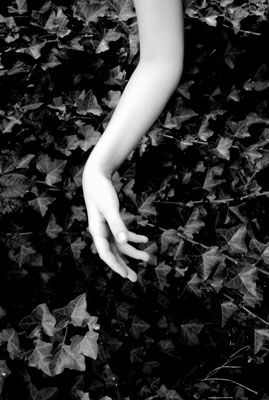 © Sarah M., Blairsville, PA