Break Me Down
May 25, 2011
Some say love will steal your crown,
bleed your heart, break you down.
Some lovers quarrel,
some make it through,
but which will be for me and you?
The one who makes my head spin 'round,
and lifts my feet high from the ground,
who stops my breath and speeds my heart,
and closes that which distance parts.
Slash and burn these concrete fears.
Beat down these woesome, lonesome tears.
My love is not that which easily comes.
The cautious rain through darkness drums.
Beat by beat, a warriors chant,
onward march and breathless pant.
The heart in my chest 'til blood run dry..
The breath in my lungs that keep me alive.
Make me lust and crave and call,
make me love, make me fall.
Bend my halo, steal my crown;
take me baby, break me down.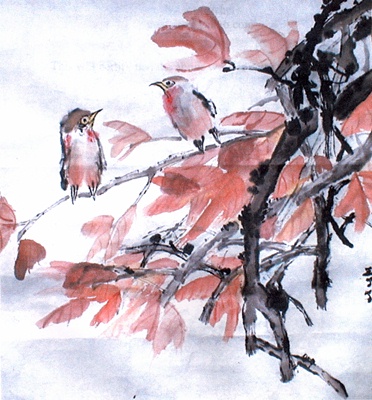 © Tina W., Fresh Meadows, NY