the Truth About Being Beautiful
May 25, 2011
What is beautiful?
Straightened hair,
Bangs, a slight side part,
Long, skinny legs,
A deep overall tan,
Makeup laboriously applied,
Being less than 120 pounds?
Carefully planned outfits,
Crisp ironed shirts,
A smile always hinted at,
Never to be upset,
Never to be anything
Less than perfect?
Is it all in looks, in genetics,
What my parents looked like?
Can't I just be beautiful
The way I am,

Even if I have
Messed up hair,
If my skirt is stained,
If my jeans won't fit because
I gained a little weight?
Won't you just accept me the way I am?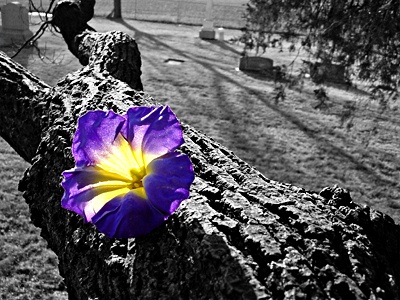 © Greg K., New Lenox, IL