It's Time
May 22, 2011
What happened to you? Where did you go?
You were there just moments before.
Now there are no traces of you.
It's like you walked through an invisible door.
The thing that's taken over your soul disturbs me to my core.
You've gone and turned into my worst nightmare.
Discarded the remains of my heart along the floor.
I waited for you to come back,
The person I knew so long ago.
Instead I'm stuck with this thoughtless ghost.
It's time to let you go.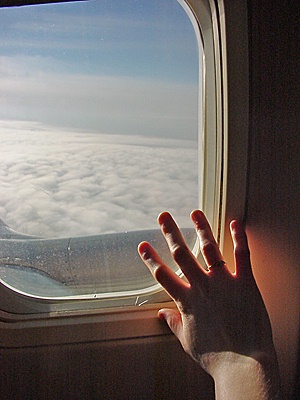 © Greg K., New Lenox, IL