Gazing at Stars
May 18, 2011
Dipped in silver, it hangs high in the sky;
I thought it might be too lovely, and my bow would surely go awry;
But I aimed and shot, wishing my arrow to stick.
Disappointed I was not, when my hopes held quick,
I watched in awe as my dreams came true,
Lit by a light so clear and of the cleanest hues.
I watched in pure delight, as my wildest dreams were set to ignite.
Flames danced upon my arrow, making it glow and sheen bright.
Satisfied I was with my newfound deeds;
Until I was unhappy and wanted more; I just would not heed.
I took and took, watching for none;
In turn, none looked for me, as was once done.
So there I sat, alone, and fulfilled I was not.
My first taste of glory and I discovered myself caught.
Soon I found out,
Glory, I could do without;
Respect, I could not.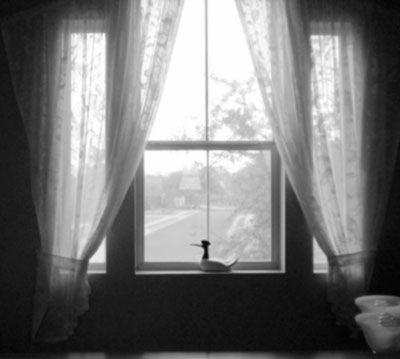 © Kathryn W., Austin, TX