Emily
May 16, 2011
Why do you glare,
When I try to be nice?
It's like,
If I was fire,
You'd be ice.
I remember when we were the best of friends,
And how I thought that time would never end,
So here's to that lost friendship, my dear,
I still wish instead of leaving,
You'd stay here.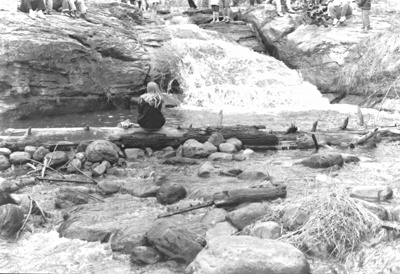 © Andrea E., Phoenix, AZ