Rebirth
May 10, 2011
She carved her dreams into conception
in cryptic writing
across her skin,
watching as they streamed
down her arms,
down her thighs.
She carved her hopes
across her flesh,
brought them to life
the pain of birth
building up inside of her.
She wanted to scream,
silently screamed into her arms
into her legs
into her bloodline.
Cut slowly,
painfully:
A measured death
for her firstborn.
Only to be born again tomorrow.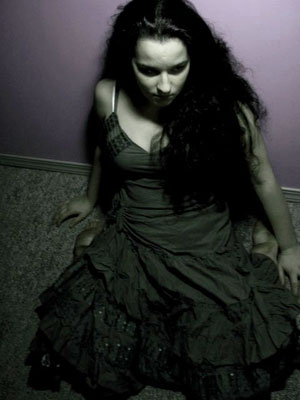 © Brianna D., Everson, WA