Colorful
April 29, 2011
Explain to me a color,
for my eyes aren't able to see.
Can you explain to me a color,
and what colorful means?
Blue tastes like crystals,

red tastes like spice,


yellow sounds like excitement,



and black paints the night.
Purple's kinda like pink, except more sad,

pink's like little giggles and lacey dresses


turquoise is warm, tropic waters, and beautiful,



and gold is a brighter yellow, only worn by kings.
There's burgundy, maroon

Lime, midnight blue,


Chartreuse, peach,



Violet, and silver.
These words make colorful,

when the colors get together and play.


Colorful's the world, and all its noises,



Colorful's your mind, and all its questions.
Colorful is a feast,

it's tastes, sounds, and smells,


that mix, hug, and cooperate,



to make something unique!
Can you understand,

what colorful is?


Can you understand,



all of these colors?
Yes, and thank you, sir,

but can you answer me this,


what does the moon look like?



What about the sun, my house, my mom?
What about the world?

What about my clothes,


oh, and don't forget my father,



what do they look like, help me sir.
My dear, remember this,

everything's a color, sometimes two,


sometimes three, four, five, or ninety-four,



but it doesn't matter what everything else is,
as long as you know what you are.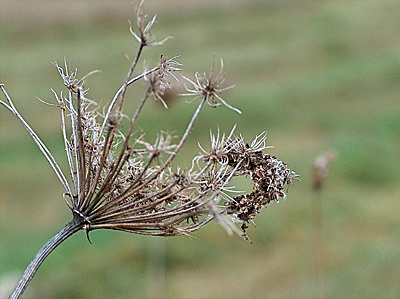 © Sean C., Princeton, IL