Sequal
April 4, 2011
Here we go again boys and girls;
strap yourself in-
it's the sequel to the hell we
lived before.
Are you ready for the tears?
Are you ready for the heart-ache?
Don't settle in that moment of
comfort-
they'll stab you while you're down.
Be prepared to fight a long
emotional battle
with the ones you once so greatly
depended on.
Take a breath,
give a scream,
here we go again little group-
there's no way off until the end.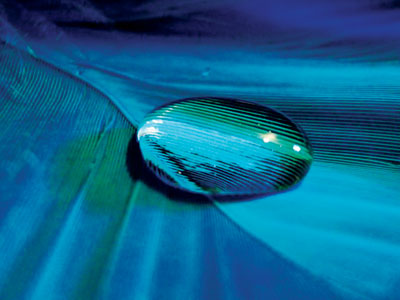 © Hui Y., Potsdam, NY