Paper Doll
April 15, 2011
My true self is a paper doll.
Everyone I've met,
every influence I've had
has crumpled me,
torn me,
cut me,
has drawn all over me,
ripped holes in me with their erasers,
wounded me.
I've become nothing but a little scrap of garbage
waiting to be recycled.
You took me from the trash bin.
You've smoothed out the wrinkles
and found value in this little blank piece of paper.
You wrote the most beautiful poetry on me
and filled my body with the wisdom
and the happiness of your words.
You've turned my life into a story I'm not afraid to tell.
Thank you for my true self.
A paper doll
decorated with love.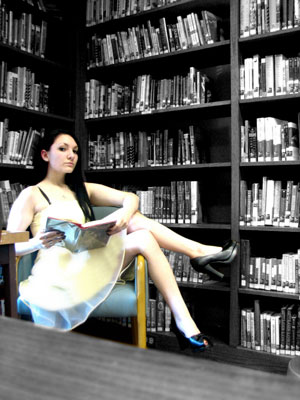 © Jessica F., Bradford, MA