Killer.
April 11, 2011
No,
You can't.
I won't let you.
It's not fair to her.
You're a killer.
Killing her words.
Her life.
Her sanity.
It's hard not to listen.
To what she says.
Hard not to watch.
As she falls to her mental death.
Jagged rocks taunting every centimeter dropped,
She contemplates the life she's had.
Knows it was better than most.
But worse than others.
And as she's about to hit the rocks,
She awakes from her dream.
Sits up.
Looks out the window,
Of the plane with one engine.
Knows its her time to go.
But hey,
It's okay.
At least it's not you.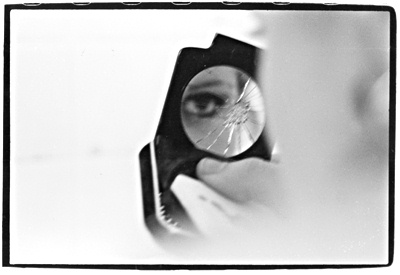 © Heather W., No., Brunswick, NJ