Summer Rain
April 10, 2011
Dry dusty pavements
on either side of the road
that's stretching out, infinite.
I've come to terms with it
I've accepted the sun beating down on me.
But then...clouds.
Creeping over the edge of the horizon
surely; slowly, but surely
making their way over the sky.
I hardly dare to hope.
I hardly dare to wish.
Until the first drops break free
of their limbo
and succumb to gravity.
I lift up my head
and feel the drops land on my face;
they feel like the heaven
they have left behind.
Momentary, I know.
Hardly long-lasting.
Yet the moment is all I need
to be swept away by the rising;
The glee, the freedom
that used to ache my heart.
Making it last
etching it in my memories...
making it a part of me
so it will stay.
The dust will be back
as will the heat
but for now I will revel
in the delicious scent of mud
the light, the shadows, the games they play.
And I dance on the empty road
a small, contented smile on my lips.

This is summer
this is rain
they never last long together...

Except in my mind, this will live forever.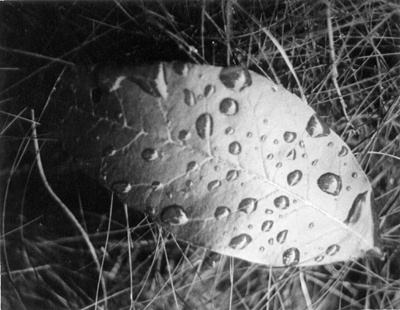 © Amanda F., Orangeburg, NY