Love
April 9, 2011
It's a four letter word.
So easy to fall into but so hard to retain your strength to get back out.
People ask why, there will never be an answer.
In order to survive the violent four letter word is find someone to define what it means and make that definition.. your life.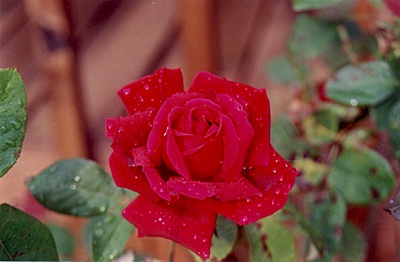 © Jami U., West Hempstead, NY