If Only...
April 1, 2011
I can see right through you
and your lies
that weave a complicated web
around your prey.
And I want so badly to
scream!
and unravel your trap
one deceit at a time
until you tumble down
from the pedestal
you think I see you on.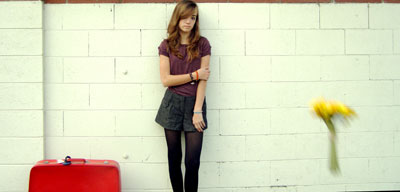 © Austin K., Studio City, CA