who is that?
March 26, 2011
Is that me?
This beautiful thing that everybody sees?
Who is that in my reflection?
She is what people describe me as.
But SHE is NOT me.

It's funny how people say,
I'm beautiful
but I don't see it,
I don't feel it.

I know I'm not perfect.
I'm not even close.
I'm perfectly imperfect.
But its okay because beauty is only skin deep
and ugly,
that's to the bone.

I want to be beautiful,
but on the inside.
Because after all,
that's what really matters.

I'm not skinny,
I'm not close.
So next time when that girl in the mirror confronts me,
I'll say "its okay, because I am beautiful also... You just cant see it yet".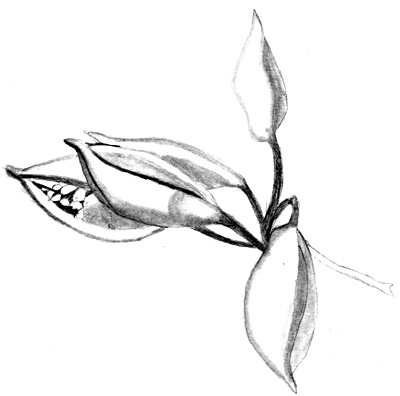 © Carlos C., Glendale, AZ