A Broken Being
March 28, 2011
I look all around me
All I see is darkness.
Different shades of black
Slowly enclosing around me.
I look in the mirror
All I see is a hollow body.
Empty and Lonely.
No smiles,
No happiness,
No love,
No friendships...
A sad fragile mistake.
Full of lifeless breaths.
The significance of a misprint..
A broken being.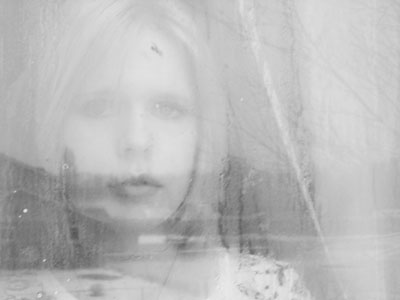 © Hannah S., Avondale, AZ