LOVE, my love
March 22, 2011
Being in love is hard, the weight of love was hard was heavy on my heart, it hurt.
My heart was in pain, till he saved me from falling. he is always there for me when i need him most. some people doubt our love, but i dont, he loves me.
it feels right when he holds my hand, it makes me feel safe when he is near. i love him so much.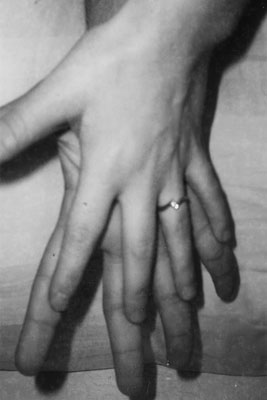 © Heather H., Phoenix, AZ