The Girl Inside.
March 13, 2011
She is their doll
Their slave.
She is a mirror image of their motions
And follows them around like a hungry dog.
She hides under her thick mask of makeup and forced smiles.
But it is the girl inside
That was once my true best friend.
Now she's at the other end of the cafeteria
Sitting beside the queen of the kingdom.
A cruel-hearted witch in designer's clothing.
I on the other hand
Live in the land of the wandering minstrels and scholars
Our noses forever buried in books
Our premises overflowing with laughter.
But
I can see that look of longing when she spots me giggling along
To something that I actually find funny.
I can see that gleam of regret
When she notices how at ease we are at our lunch table.
And I can see that blush of shame
When we lock eyes for a quick moment.
Even though I don't forgive the girl who snickers at me in the halls
I forgive the girl inside.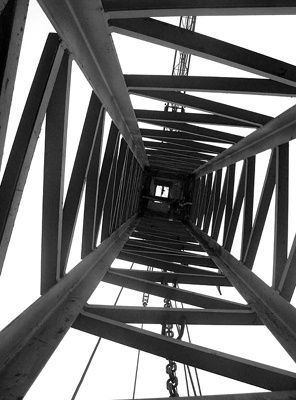 © Andrew M., Stahe, Germany