Lose and Lose
March 10, 2011
Love and lose baby teeth.
Love and lose bad habits.
Love and lose those perfect pair of jeans,
But to love && lose you.....
Is impossible.

Embedded deep into the memory of my soul is,
Your face,
Your smile,
Your laugh,
&& your tender touch.

Burned into my heart are,
The tears you have cried,
The pain you have seen,
The promises that were made to you,
&& have been broken.

Overtime you had become part of me,
Slowly I was consumed by our love,
My love grew deeper for you,
Yours becoming more trusting of me.
But, as with all happy stories there is an ending.
Ours although peaceful.it was painful.

It's been about ten years since,
&& I can still feel your hands in mine.
Can still hear the bells of your laughter ring.
Still remember the feel of your mouth on mine.
See the way your mouth pulls at the corner in satisfaction.

Your tears still stain my chest,
I hope your pain has been removed,
&& I pray that broken promises are mended.
So see.... to love and lose you is impossible.

Because.... I remember.
It's just that simple.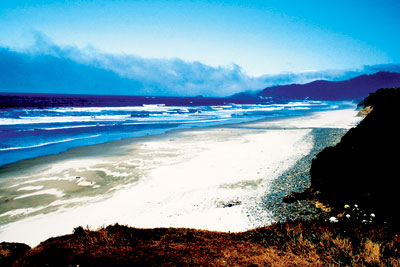 © Kristin R., Los Altos, CA