The Moon in the Day
March 9, 2011
The feeling I get
is like the moment in time
when a clock stops to tick.

When I'm with you
there are no priorities to do.
Unable to think,
of any problems or worries.

Sharing our stories,
without fear of rejection.
Motivates me to be your protection.

I stare in your eyes,
because they remind me,
of the moon in the sky
during the midst of the day.

My heart starts to beat
as your walking my way.
So for these reasons, I plead out to god please,
"That you stay the Moon in My Day"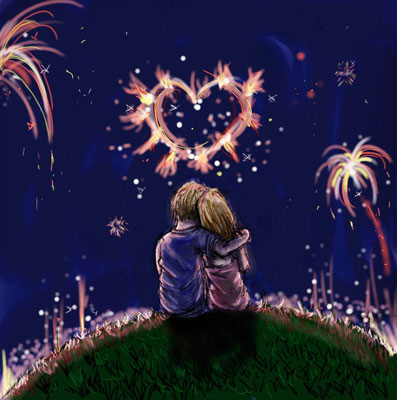 © Carissa G., Aberdeen, WA