Under the Moon
March 8, 2011
Your lips on mine,
Shivers down my spine,
A smile stretching across my mouth,
Your hand slowly heading south.

I grasp and pull up on your fingers,
On my stomach allowing them to linger,
Your soft lips caressing my own
I find myself suppressing a moan.

Down your back my hands are sliding
Not requiring directions or guiding
Electricity crackling skin against skin,
Too soon we'll break apart again.

"I've gotta go home," I reluctantly say.
I let your lips argue, I want to be swayed.
A love drunk smile on your lips
I place your hands on my hips.

Your muscles flex under my touch,
I've never felt this kind of rush;
I feel your lips pressed against my neck
And I know from here there's no turning back.

"I've gotta go," I reluctantly repeat.
You hear that I mean it and turn up the heat.
Harder, faster, pressing closer than ever
Wild and reckless, now or never.

We break apart and I find your eyes
We do not speak or say goodbye.
I turn away with a smile and know that soon
We will secretly meet again, under the moon.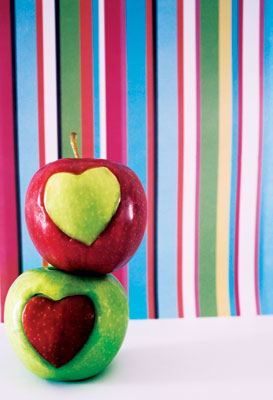 © Lauren N., Denton, TX