Sorry No More
March 8, 2011
I'm sorry I'm not perfect,
Sorry I'm a freak,
Sorry I'm having fun,
Sorry I'm so "weak."
Sorry you're so bored,
and sitting all alone,
Sorry I don't care,
Sorry, I lost my phone...
Sorry you're still callin' me,
Sorry you're trying to win.
Sorry you're slowly sinking
Sorry you fell in.
And I know that you wish
That you weren't so stupid
And you know that I wish
That too....
But I'm over you!
You had your moment in the sun
And you wasted it sitting
In the shade where there was none
Said you didn't wanna get burned
But you should have learned
As long as you're wearing sunscreen
And I'm by your side
Don't say anything stupid
Don't pass life by....
And if you're afraid
Of messing up and missing
Your chance then just shut up
And kiss me.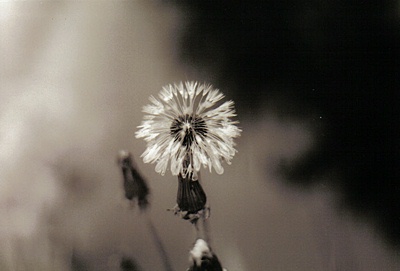 © Sarah S., Poland Spring, ME