My Catharsis
March 5, 2011
I am quiet.
I am careful.
I tiptoe through the pages of life
As though through some numinous garden
Extracted from between ink words of fantasy
I whisper
I do not laugh
I do not smudge the labyrinth of ink
On each glittering page I pass.

For years
I have traveled timidly like this,
Like a novice,
Dabbling cautiously with words.
I'm meandering
Down a pathway of dreary gray.
The world around me is muted
In black-and-white.
It speaks only in whispers.
And I'm a chrysalis waiting, enclosed in a cocoon
While my doubts drown
Dreams in pools of black ink.
I want to see life in color someday.

I dream of finding the courage
To rupture these silken threads,
I dream of emerging in an ocean of shimmering light
Running barefoot as fast as the wind
Until I finally fly.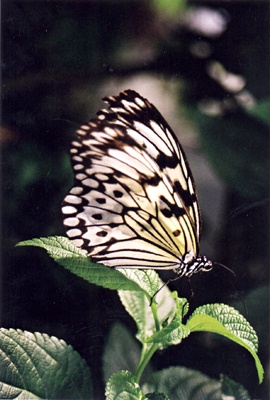 © Courtney G., Rocky Hill, CT