The Path
February 23, 2011
A glimpse of something
something beautiful
like a rose we see.
While the rain falls and
trickles down your cheek,
You walk down a path
no one likes to
see. Hard to bare
and so unfair.
Wish You could die ,
but you can only cry.
You've hoped ,
You've prayed ,
but love still lay
astray.....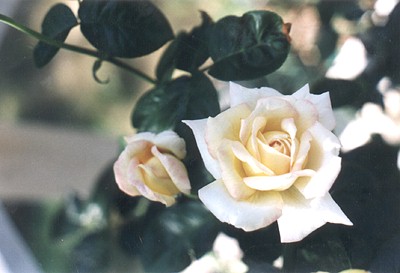 © Jacqueline S., Hanover, MA