Tears
February 23, 2011
Tears stream down my cheek
When I think of you leaving.
It broke my heart when
You left my world,
Cause no one else
Could take the pain.
Memories of you
I'll always have
, But there's a piece
Of me that
Won't ever fit.
Years and years it seems
It'll be until I see you again
With no pain,
No tears, and
No more fear.
That will be the day….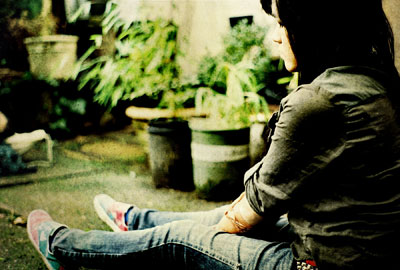 © Hailey J., Lake Oswego, OR