Sad Eyes
February 11, 2011
As much as I want,
he is never happy.
I see his sad eyes
reflecting off the mirror.
I wish I could help
but his expression never changes.

I wish we could go back
like it used to be: we
would lay down and get wrapped
in each other and laugh at each
other's jokes, we would stroll across
the beach hand in hand and watch
the sun go down.

Now as 5 months have gone by,
I watch you slowly walk away
from me and all I can watch you
with is my sad eyes.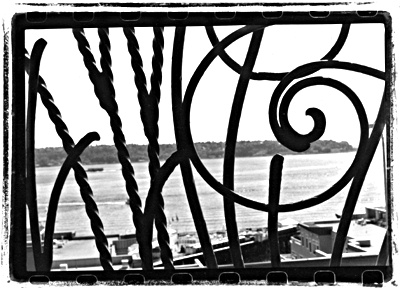 © Mary A., Fullerton, CA