Cotton Candy Bruises
February 23, 2011
Love is something that can be blind,
It is something that pains,bruises,
Love can be an unseen burden.
It can also be beautiful.
But it can mock, it can sneer,
And make a trapeze of your stomach
And a lark of the heart, flutter,
Flitter, and heads sink like anchors.
Feet fill with heavy, yellow sand,
Sticking them to where they stand.
Arms, somewhere, close in to surround,
Incase, insulate, to feel, to rest Its anchor on sound foundation.
A clown, who honks his horn bright.
Left numb and still, it's right to feel
A spark's been lit, and lingers softly.
Splatter on the wall, and you'll see
How your bruise, it silently beats.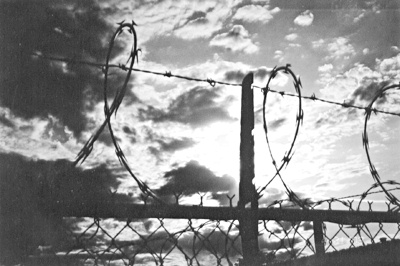 © Jessie W., Wichita Falls, TX