No Escape
February 18, 2011
The water is closing in.
The rocks are crumbling under me.
My heart races.
I can't deal with this.
I air is gone.
My brain screams breathe!
I ignore it.
Jumping,
Falling,
Lost forever.
I wait for the crunch,
of bones on the pavement,
of the last beat of my heart.
As it slings forward in my chest,
and meets my ribs with a thrust.
The sharks are surrounding me.
I scream.
I'll never make it.
I'm dying.
I can't win.
Messy,
They clean up the remains.
"Poor kid. She just couldn't take it."
I did take it,
And I ran.
But I wasn't fast enough.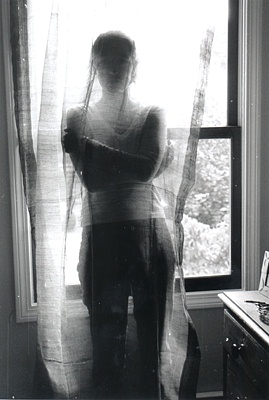 © Cerys W., Marblehead, MA