A text, a call, and lots of smiles :)
February 7, 2011
Remember that night?
text my friend and it's you who text's back
"Hey what's up?" I ask
you say "not much smoking a cig"
we go from there
I give you my number
you call,
can't help but smile
can't help but flirt,
an hour goes by
you say you have to go,
you ask "can I call you later?"
such an innocent question,
who knew
hang up, go to sleep with thoughts of you,
I knew you were interested,
your story
I never laughed so hard,
go on Facebook see in your status "I wonder"
I had a feeling,
who knew you wondered about me,
wondered if I liked you,
of course I did,
I talk to your friend while you're doing dishes
girls and our secret conversations,
you come back knowing nothing,
can't help but laugh out loud,
randomly I just say "wanna go out with me?"
you fall off your bed and try to talk,
"yeah, yeah I do."
my heart races, I'm smiling like mad,
how happy this makes me
how happy this makes both of us,
I love you.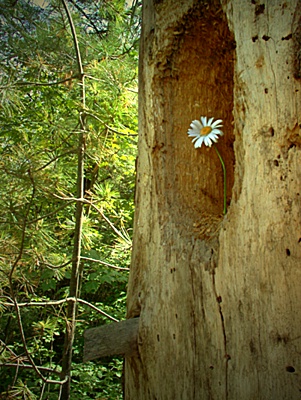 © Anna R, Sudbury, ON, Canada