Letter to Ms. Plath
MAG
February 7, 2011
you were dead before your heart
stopped beating.
each poem you wrote was your way
of bleeding.
Bleeding out slowly, tumbling down.
Burning, burning to the ground.
How did you deal when the worst
got worse?
Where did you ever get your nerve
to put up with a lover's affair,
and blame yourself. How did you dare?
Your mind was a haunted place,
and carried you far from happy days.
i want to be as brave as you,
ending it all is what i wish to do.
Tell me, Sylvia,
what's it like to die?
Is it beautiful like a sunset sky?
or is it black and full of evil?
Have you crossed paths with the devil?
What hurts more, to suffocate or breathe?
Are you content with a lifeless body like
a shriveling leaf?
Do you have any regrets?
was dying the only way to let
all the chaos of trouble run free?
Please, oh please, Sylvia, tell me.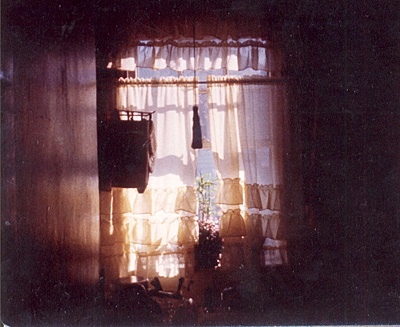 © Michael G., Glocester, RI