begging
February 3, 2011
Do you like seeing me on my hands
nd knees begging?
Begging for another chance like a dog?
when it seems to me that it
should be you doing the begging
i made excuses but now im over it
over you
now im trying to figure out what to do
pat of me wants you back
but should i go back to
the loveless relationship
or should i stick with my single gurl swag??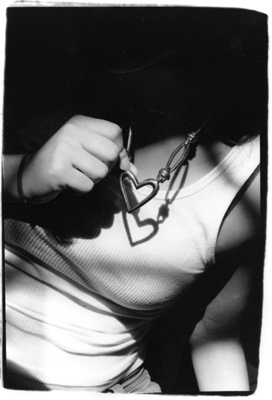 © Julia R., Bethesda, MD