Deception
January 30, 2011
Her shallow ways have caught up with her,
And she can't stop the flow.
No, not even I can help her cause.
She started the train that eventually became this train wreck.
She was given a second chance, a third, even a fourth.
Look at her now.
Her acts of deception are showing,
Don't blink or you'll miss everything.
Everything in my heart screams to get out,
But she doesn't listen.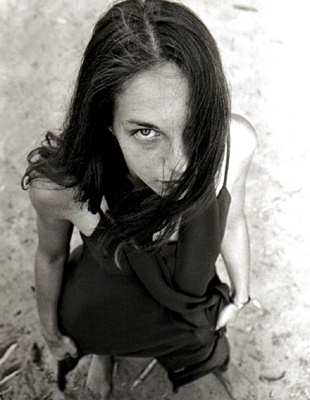 © Johnny V., Burlington, ON, Canada