Never Forget
January 26, 2011
Never forget
How to dance in the rain,
How secrets are kept
How to move past the pain.

Never forget
To keep on believing
To compromise a bit
To continue forgiving

Never forget
The promises you broke,
The ache of regret
The lies that you spoke.

Have you forgotten yet?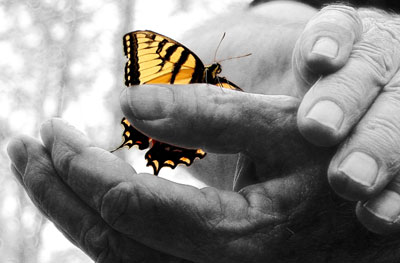 © Katie K., Macon, GA