If only...
January 26, 2011
If only...
I had a few minutes
Just to prepare.
To think of anything
I could possibly say
To keep you hidden
From despair.

If only...
I'd known what to say
Before you said it
Through tears stained by meth,
Would I have thought
Of how to give you comfort
From word of an innocent death?

If only...
My thoughts weren't scattered
All across the room
And my heart hadnt dropped
When you told me who,
Would I have known how to say
All the right things to you?

If only...
We knew when death would strike
Upon the hearts of us all--
Regardless, I wonder who could Possibly know
Exactly what to say
To the ones who always take
Thee hardest fall?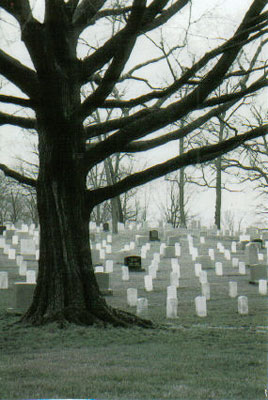 © Mary G., Ridgway, PA