thursday
January 20, 2011
next friday, when you walk to my house and ring my doorbell; i swear i'll answer the door this time.

and on the monday after that, if you toss a rock at my window; i promise to not pretend i'm asleep.

because i'm sure that on the third saturday of next month, i'll start answering your calls again.

and after the tuesday we start talking again, there's a chance i might consider trusting you again.

you shouldn't have went home with her, last thursday.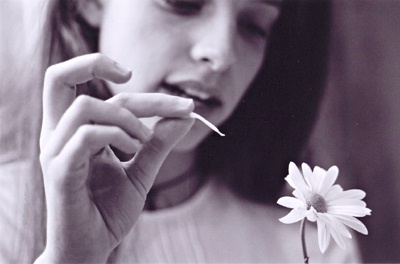 © Emily B., Houston, TX