Over You?
January 15, 2011
My head says I'm over you,
but my heart has a different opinion.
Everytime i hear your name,
my heart skips a beat.
When I see you,
I want to run into your arms.
But you are with her.
How is that right?
She has ou in the palm of her hand.
Don't you want to excape?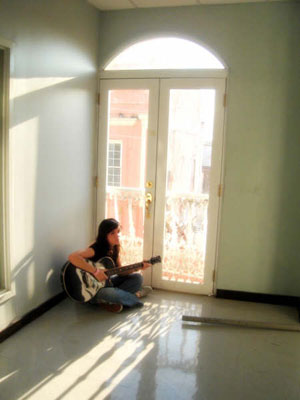 © Eveliz V., Bayamon, Puerto Rico