Runaways
January 15, 2011
Darkness
In the cabin where
They both lay.
A runaway journey
Along the frozen New Jersey bay.
Summer cabin, drafty
And gray
They snuck in,
Since the owners were away.

It seemed so unreal
She almost couldn't stay.
But she looked over at her companion,
That had grown to be her friend
Through this strange voyage
That seemed without end.
He looked dappled
As the raindrops
Continuously battled
On the window
Casting shadows.

She gazed upon his sleeping face
And without consent
Her finger began to trace
His beautiful features
His gorgeous eyes
A tickle in her hand
A shiver down her spine
Although she really
Wasn't surprised
She had known she loved him from the very start
The boy--the man
That stole her heart.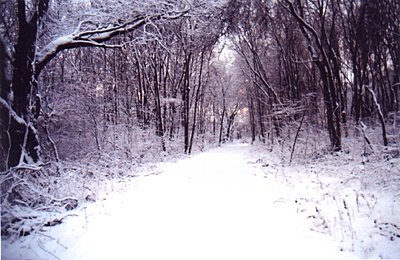 © Thomas W., Scituate, MA