Today
January 22, 2011
You said you loved me.
You never did
You said you'd stay here with me
You ran away
You said I could always call
You turned your phone off and ignored me
You said you'd hold my hand forever
You let go when I got in the way
You said all the things a girl wants to hear
You meant none of it, you played the game
You said you'd always protect me
You left me alone to suffer
You said you'd never hurt me
But you stabbed me in the heart
You said you'd give your life for me
You took my life for yours
Now look what you have done.
Broke every single promise you ever made.
And you broke my heart,
Today.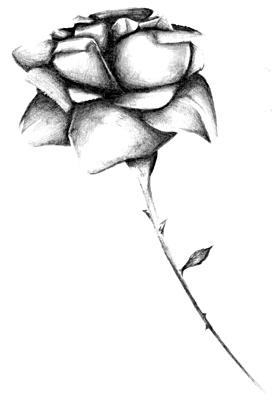 © Yisrawayl G., Philadelphia, PA